HIDOKO CUISINE
October – April
A variety of nutritious dishes that warm both body and mind
Edible wild plants and soy milk, tea leaves and boar meat. Kibunesou prepares meals that guests enjoy using a variety of carefully chosen ingredients for its hot pots and course meals.
Boar Hot Pot
Sansho Hot Pot
Tea leaf Hot Pot
Soy Milk Hot Pot
Boar Meat Kaiseki
Autumn Colors Lunch Box
Omekashi Lunch Box
Komochi Ayu Chazuke
Click here for meal reservations
* The photos of our food are examples and may differ according to availability. Please let us know beforehand of any food allergies.
* All prices shown excluding tax.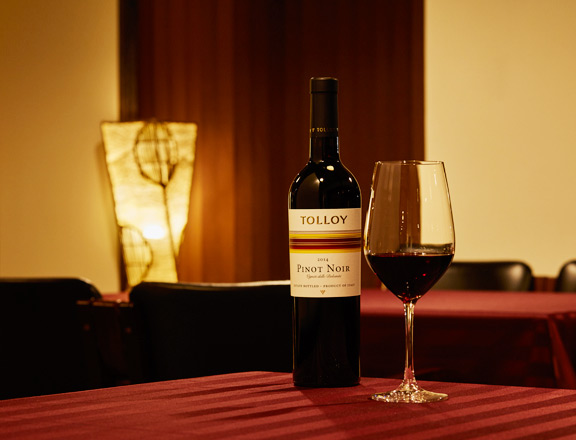 Wine and Liquor
We have a selection of local wines to German wines all suited for Kyoto course meal cuisine.
We also offer a range of Japanese rice wine and shochu (Japanese liquor). Please ask our staff.